We are a group of like minded people who decided to join together and start an e-commerce business.
We all have experience in different areas of this field, and by working together we believe that we can bring something new to the market.
We have regular jobs and don´t plan on making a living from this project just yet. Instead, we want to focus on bringing our ideas to life and showing everyone that e-commerce does´t have to be all about profits - it can also be about giving back in some way or another.
Our hope is that with this business, we´ll be able to help others - both in life and through donations to organizations. We believe that every business can bring a positive influece into this world, one way or another.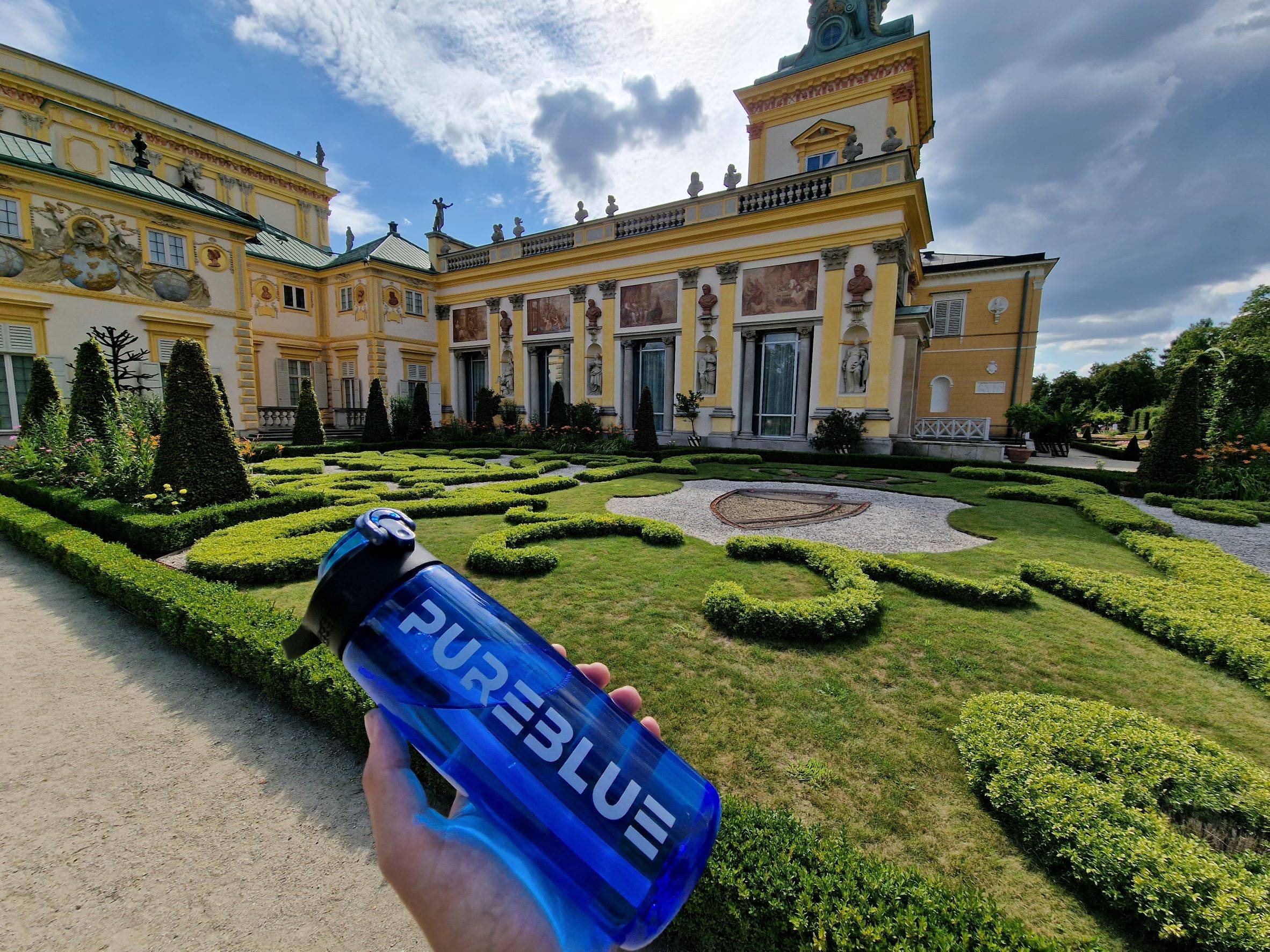 We are all very passionate about travelling, something we found that was quite inconvenient especially while camping for a few days out in the wilderness or hiking for a long distance was that carrying multiple bottles of drinking water was weighing us down, we realized that at the most beautiful spots we´ve visited there are usually lakes, rivers other water sources but we didn´t dare drink from them out of fear for drinking contaminated water, we´ve heard about other products that are able to filter water, but these normally require attaching a bag to the filter and either waiting for gravity to filter it down or squeeze the water through, it does it´s purpose but we thought that there must be a more efficient way to filter water on the go.
That´s when we realized that just like bottles with internal carbon filters to filter tap water, there must be a bottle with a multiple stage filter so we could drink from most water sources. Turns out this bottle exists but first of all the cost was quite elevated to our liking, and it was very unknown.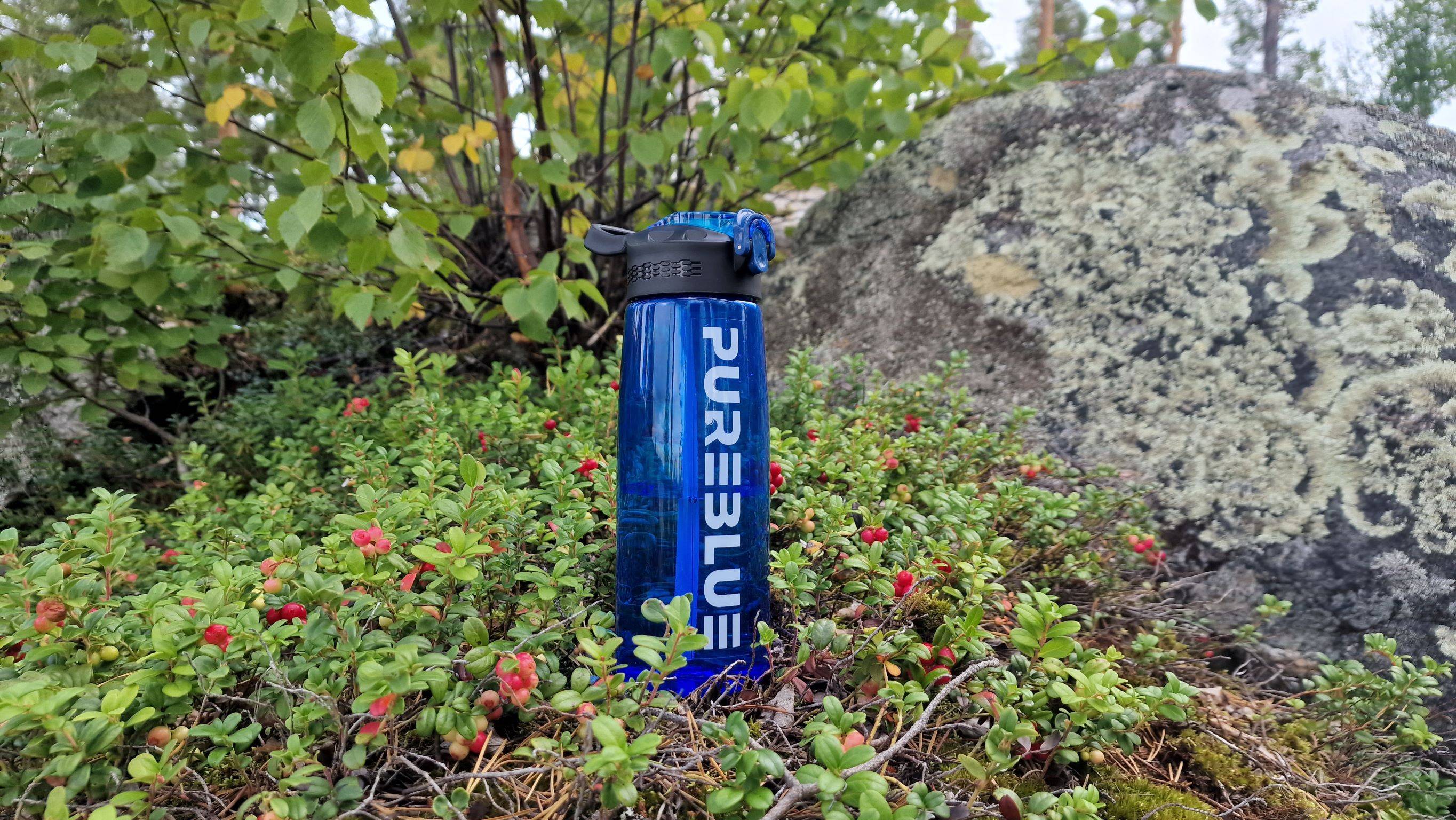 We thought about setting up a regular e-commerce store with this bottle, but after much talk we all hated the idea of becoming like any other webshop, manufacturing a product and reselling it at a much higher cost, the focus would just be about making money and that´s not something that we oppose but are not fundamentally interested in.
Through brainstorming and figuring out how we can sell this product but at the same time giving something back to the community we came to the conclusion that we wanted to donate water to underdeveloped areas with each sale of our bottles, we really liked the idea of donating a specific amount of liters with each sale and by much luck we came across Madeblue.org, after our initial talks with them they gave us the opportunity to be able to donate 10.000 liters per water bottle with filter and 5.000 liters per regular bottle with straw, they do incredible work and we really suggest you visit their website and/or social media platforms to look at their progress.