Our planet is suffering and we all know about that. The air is polluted, and the oceans are filled with trash still. Most people sit quietly with their eyes closed and lips shut, being the silent contributors to these disasters, but we can't sit quietly and watch all this.
These thoughts were running through our heads when we first thought about starting PureBlue.io. We were done seeing the polluted ocean and underprivileged people dying to receive even a sip of water, and that's when we thought of standing up and making efforts to solve these issues. We knew that we couldn't fix all of this by ourselves, and we needed help from like-minded environment-conscious people who would work with us to change the world. That's when we thought of making our brand people-centered and community-based.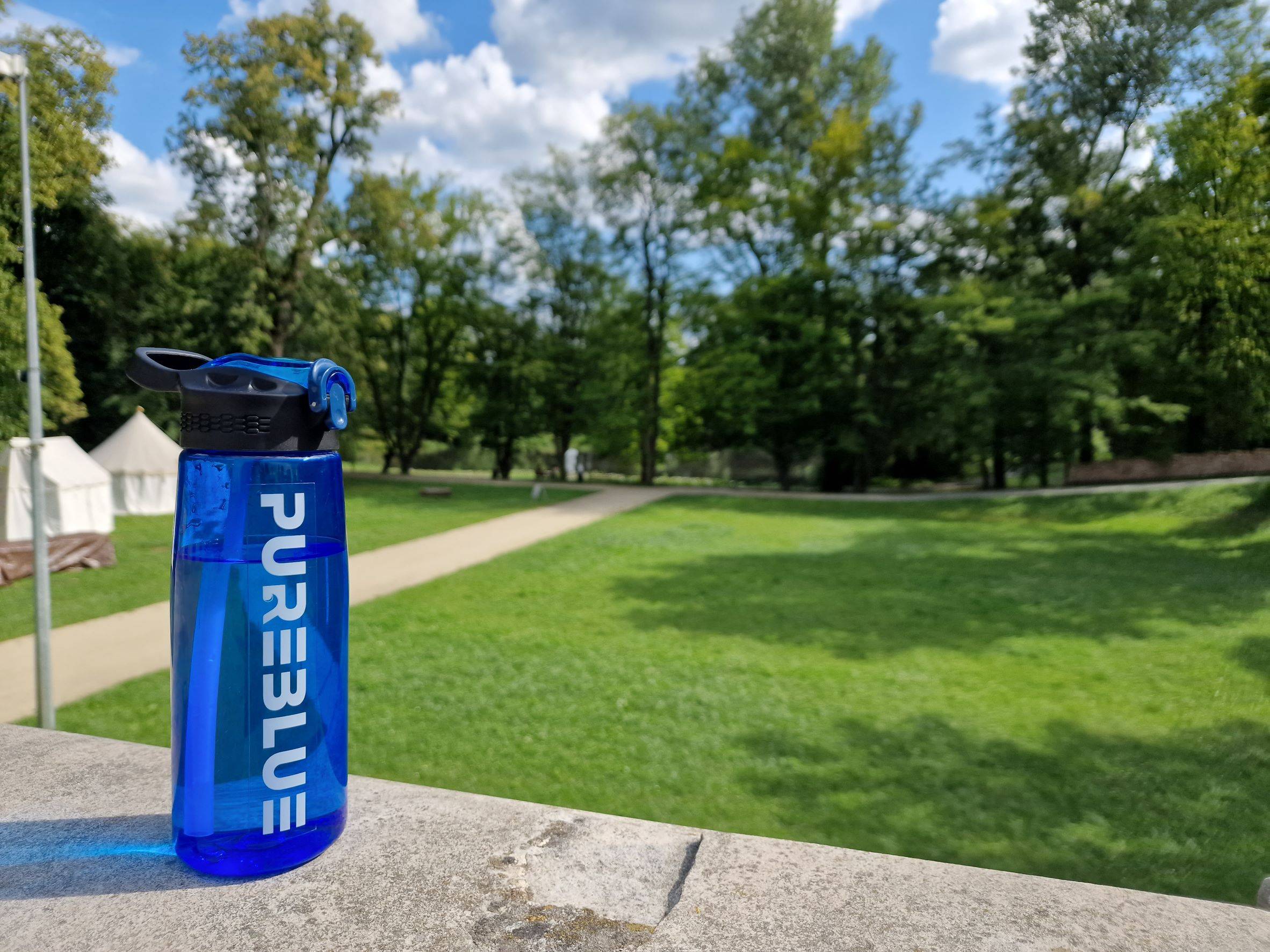 We are a reusable water bottle company dedicated to making oceans pollution free, as single-use water bottles are the major cause of ocean pollution, and we want to provide everyone with the basic necessity of clean water. We donate a part of the revenue to a water foundation MadeBlue, which builds water infrastructure in various countries in Africa and Southeast Asia..
We found the answer to this after going through the ecommerce stores of companies. Unfortunately, most other e-commerce stores focus on getting the maximum profits instead of dedicating a percentage of their earnings to improving their community in any way. Even if they claimed to make any donations, there was no transparency. While thinking about our company, the first question that popped into our head was that there are many water bottle companies out there, and some of them even claim to make donations and support a good cause, so what makes us different and what additional value are we adding to the world?
We decided to fill these gaps with our company and be one of a kind. We want to create a business model that is known for quality products, fair prices, giving back to the community and, at the same time, remaining transparent.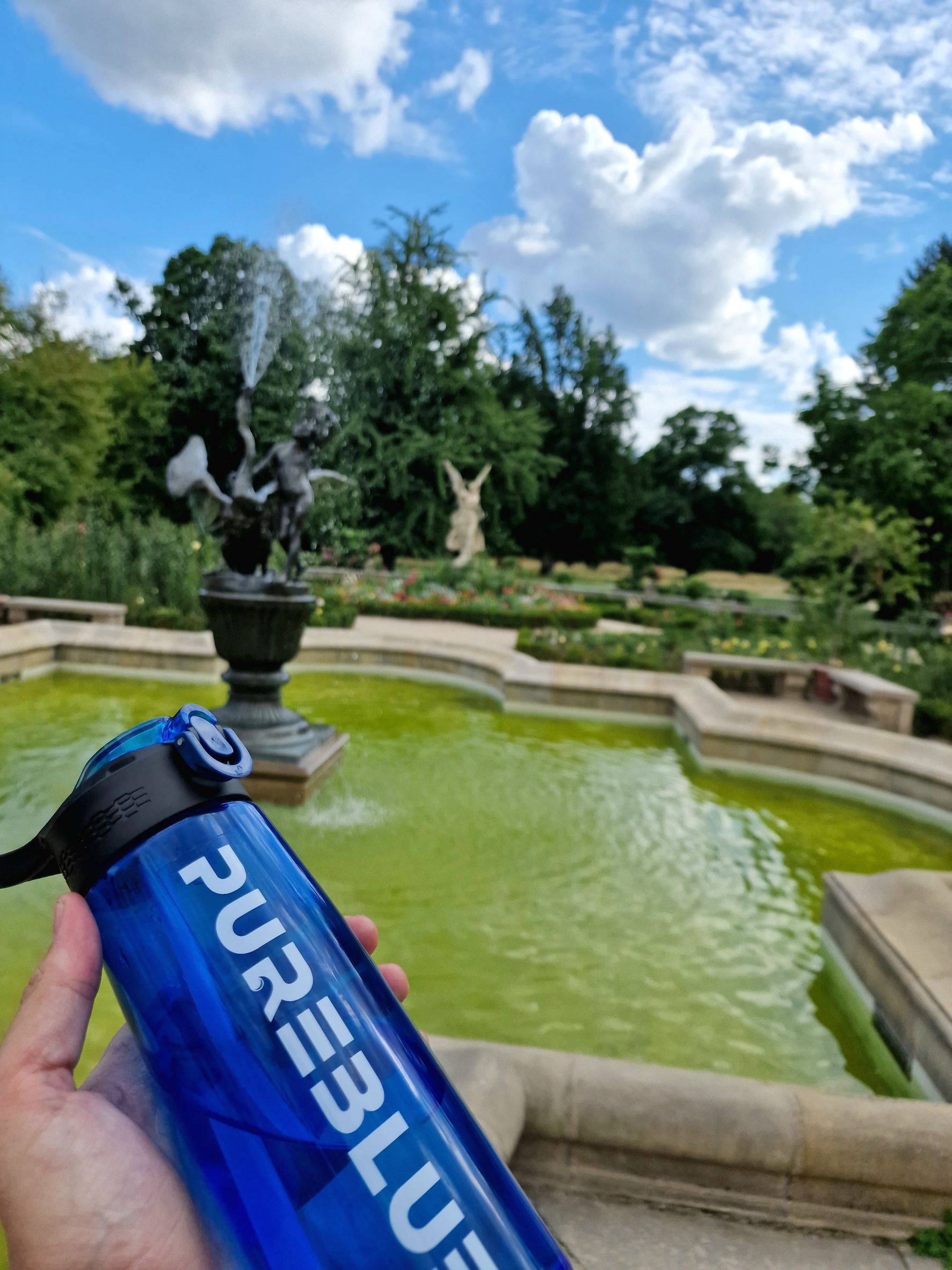 We have created a complete action plan for helping underprivileged people and being transparent with our customers.
How will we help the underpriviledged
We want to become a company that will dedicate part of it´s profits to helping the underprivileged and giving back to the world. We want to give back through our partnership with a Dutch organization called MadeBlue. Through the help of donations, they will build infrastructure to provide clean drinking water to various countries in Africa and Southeast Asia. We have signed an agreement to donate the equivalent of 10.000 litres of clean drinking water on sale of every filter bottle and 5.000 litres per bottle without a filter.
This agreement will help us as a company and you as a customer to improve this world by each liter of water we drink. Plus, every time you fill up your reusable bottle, you avoid using a single-use bottle that would have littered the ocean after getting dumped.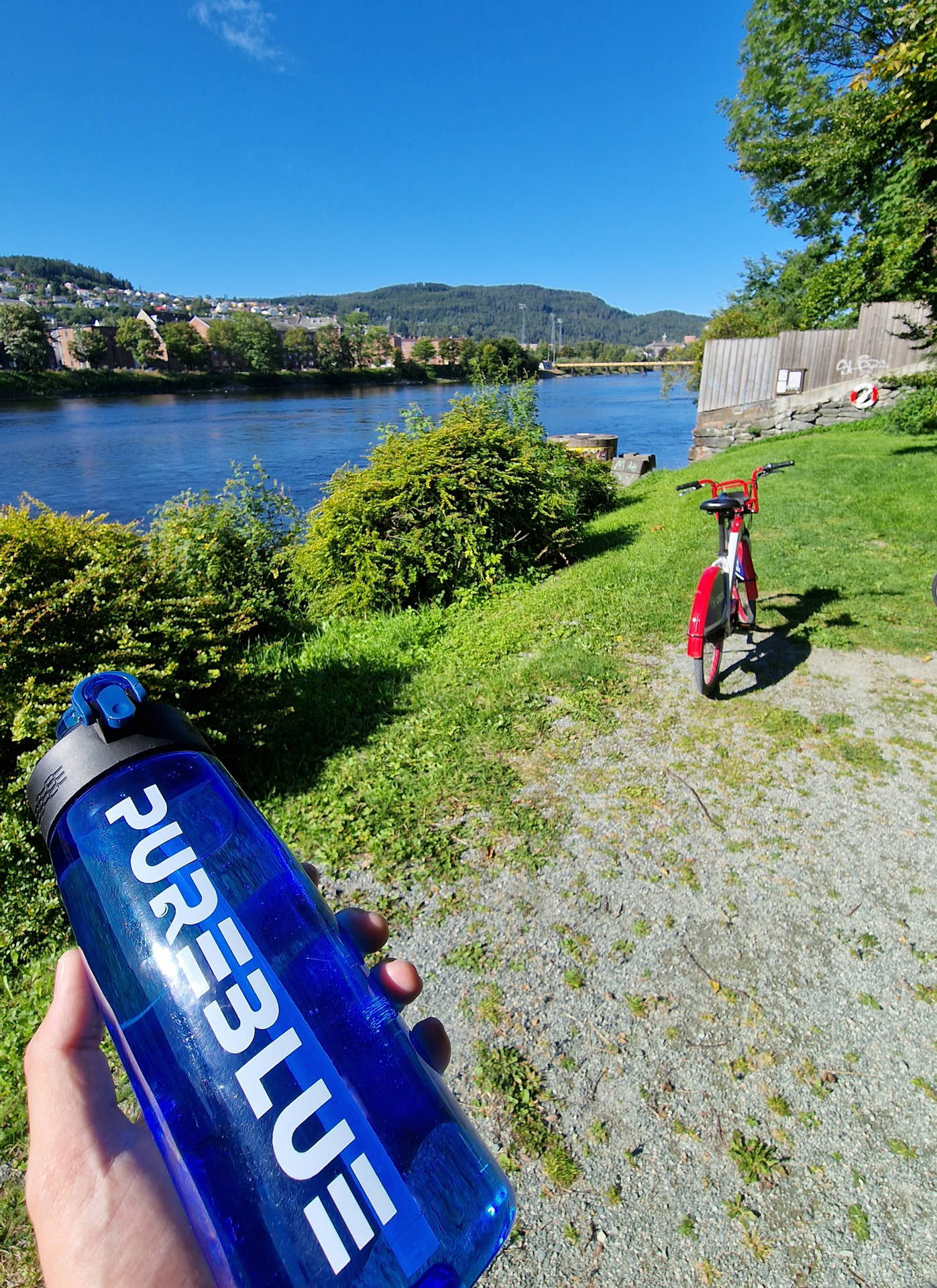 How we will give you 100% transparency
Our claims for changing the world and helping the environment are not just limited to words, but we will give you full transparency to show that your every cent is spent on the right cause.
We will update our monthly financial statistics on our website to show you exactly where we spend our revenue, how our costs are spread and what is being done with the profits. We will send a newsletter to all customers and share our progress with them.
Our left over profit will be reinvested in the business with the main goal being to reduce the cost of the bottles and to be able to reduce the sale price significantly as we expand. Note that the ammount of water donated will not be affected, we want to reduce expenses but not in that regard as it is and will always remain our main goal.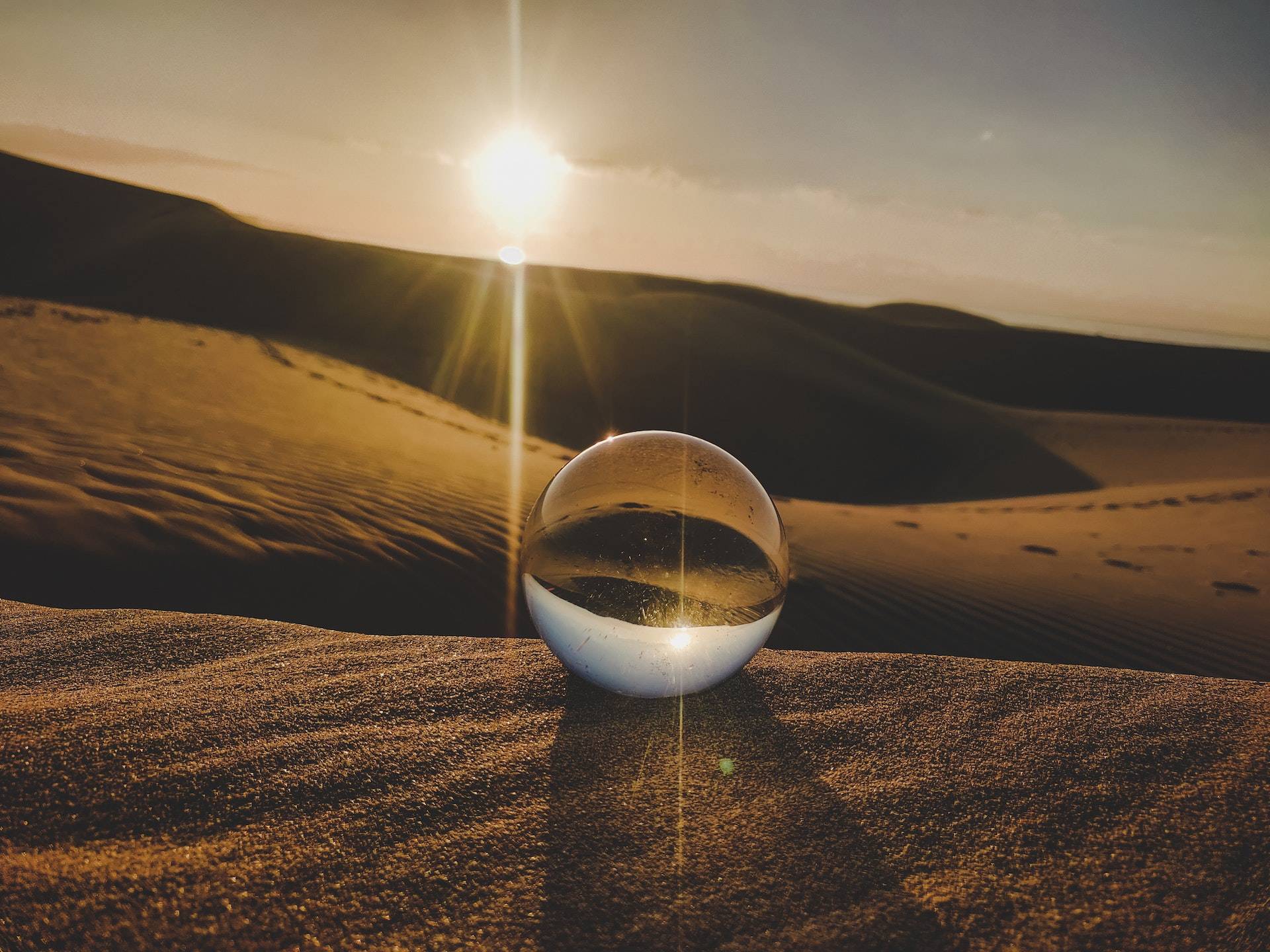 Being transparent is essential to us
We strive to be as transparent as possible to this community, if you have read what our business is about and how we are approaching this model of e-commerce we suggest you read our transparency page, if you believe in our cause we warmly welcome you into our community of like minded individuals that strive to make our home a little bit better each day