Our workflow and policies are as transparent as water.
As a company, honesty and transparency are the biggest things you must give your customers. But nowadays, finding a company that is transparent about every aspect of their business is rare. Before starting our Pure Blue company, we were looking for companies that were transparent about their revenues, charities and profits. Many companies claim to give back to society and invest their profits in the welfare of underprivileged people. However, all these are just claims that are never backed with any social or statistical proof. We were always a firm believer in being the person you needed. When we could not find any such company, we decided to be that company that will be dedicated to the welfare of people and shows their dedication with full transparency and statistical proof so that our customers know that they have invested their money and trust in the right company.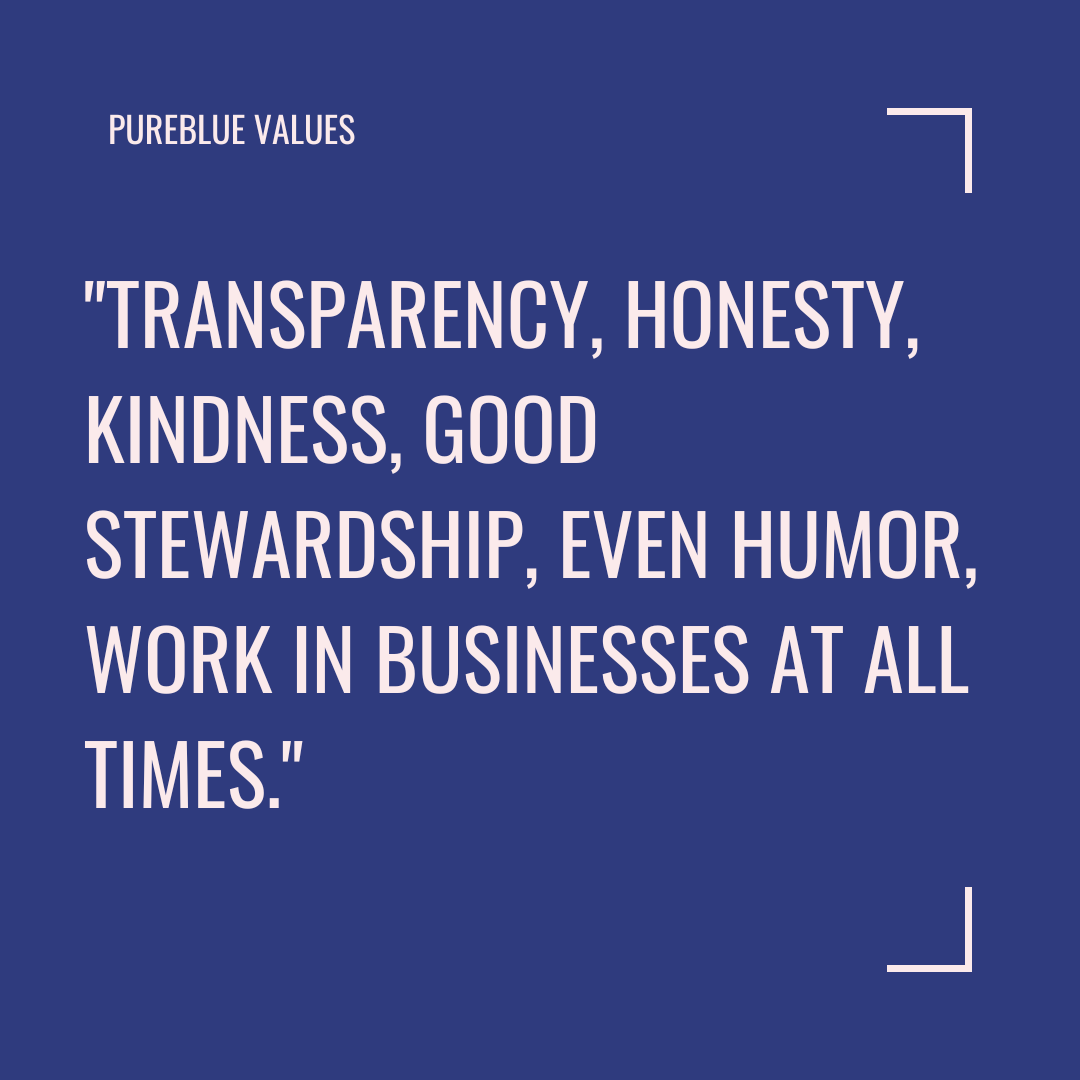 Our Action Plan for 100% Transparency
We have curated a full action plan to give our customers 100% transparency about our business, profits and revenues.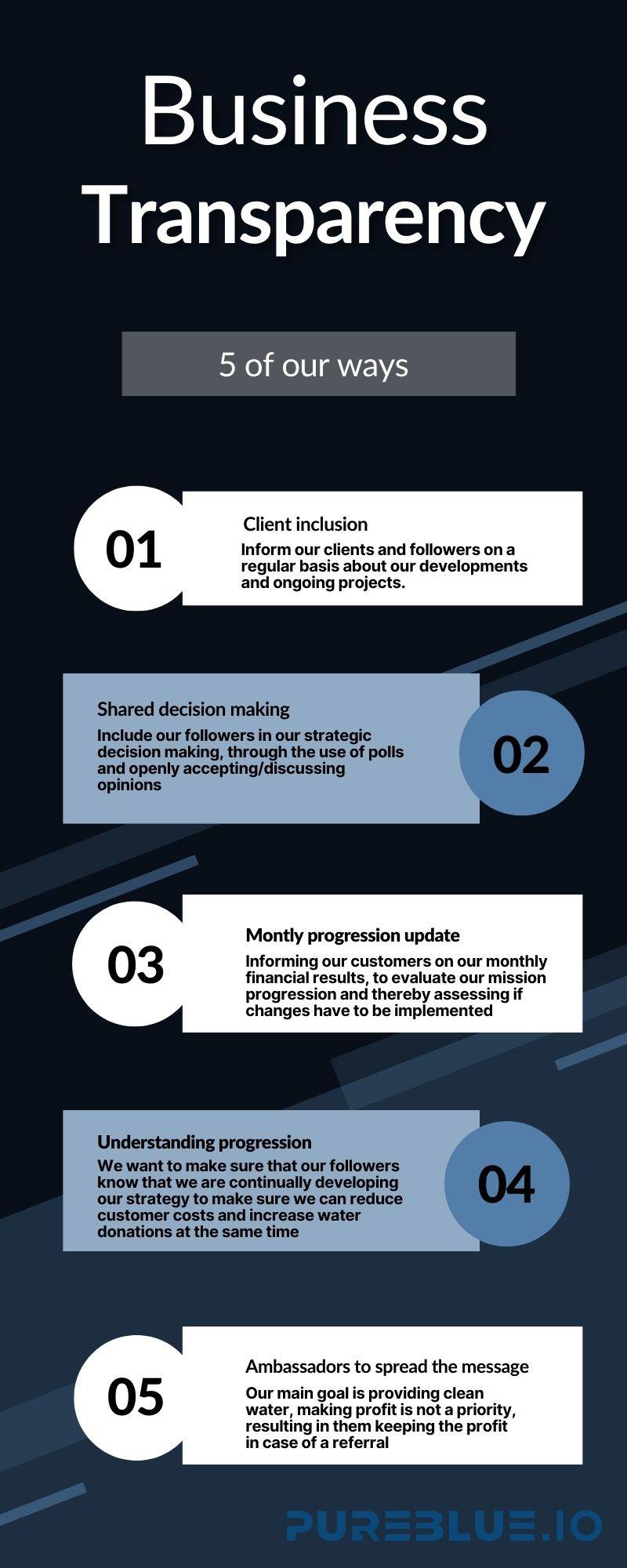 Financial Statistics Report is Updated Monthly on the Website
We will give our customers full financial transparency by updating our financial statistics on our website every month. Financial statistics and reports include a breakdown of how we use our revenue. You can see how much is spent on advertising, staff, logistics, products, taxes and other costs. You can see our exact profit margins and how many donations are made.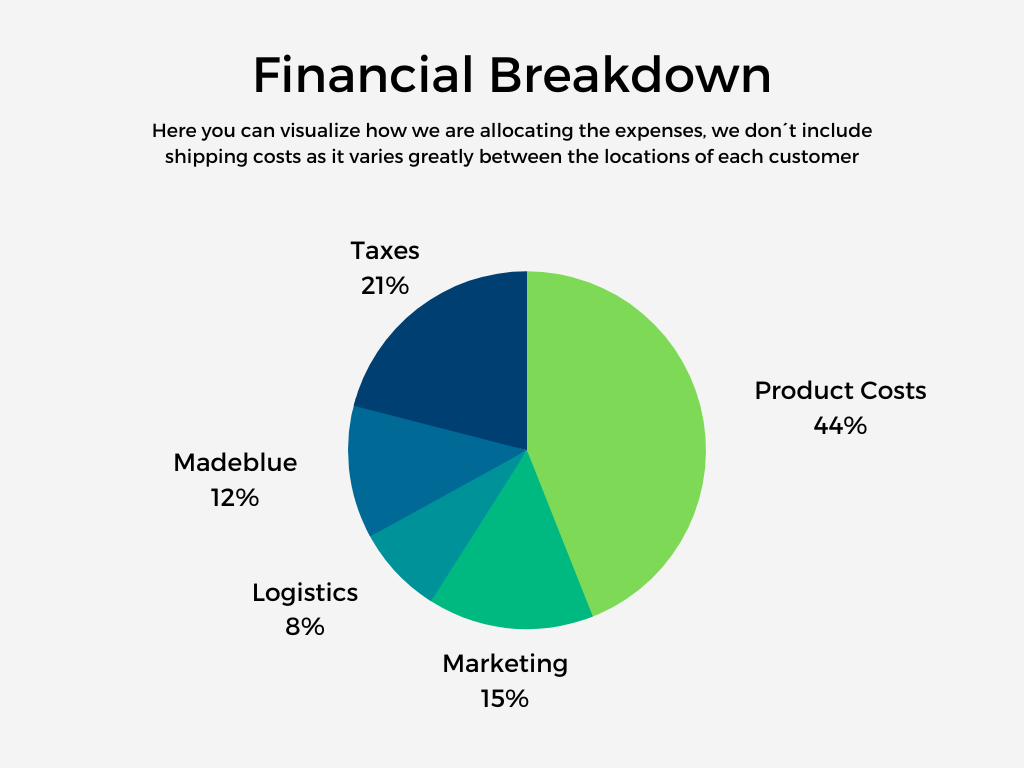 Our Profits will be used to reduce your expenses.
We want our business to be people-centred and not profit-centred, and that's why all profits generated will be used to reduce the sale price of bottles by 25%. As we have said before, our main goal is not to make profits. We want to make this a profitable business for people and not for us, and we want you to be our partners and witness this journey along with us. We will give you constant updates regarding the progress of our business through our newsletter. All profits will be reinvested into the business to grow, evolve, reduce our production costs, and lower the buying cost. We would love to reach a milestone to reduce the sale price by 25% in the next 6 months.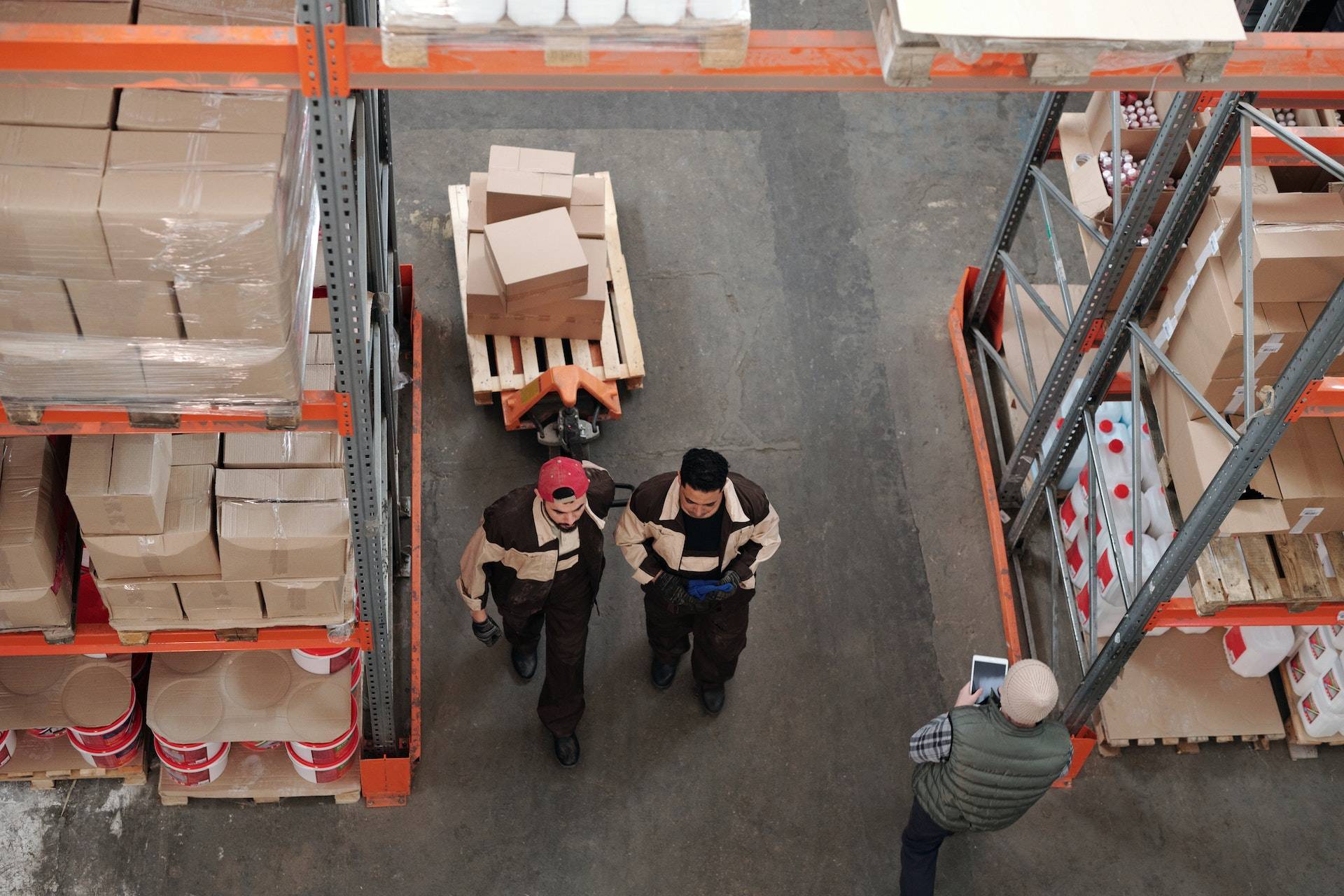 Be Our Ambassador – Associate Yourself with a Good Cause and Keep all the Profit
Our goal is to be a company that will make working for a good cause and generating profits from that easy for everyone. If you become our Ambassador, then not only will you be working for a good cause, but if anyone purchases from your link, then you will be getting all the profit and not us.
We work strictly according to our budget and try to cut off any additional expenses. Marketing is one of the main expenses of an online store or e-commerce business. To reduce our marketing expenses, we have decided to welcome the help of ambassadors. We look for good-hearted people with a positive presence in the world. With their help and influence, we can spread our message further and in a more personalized way.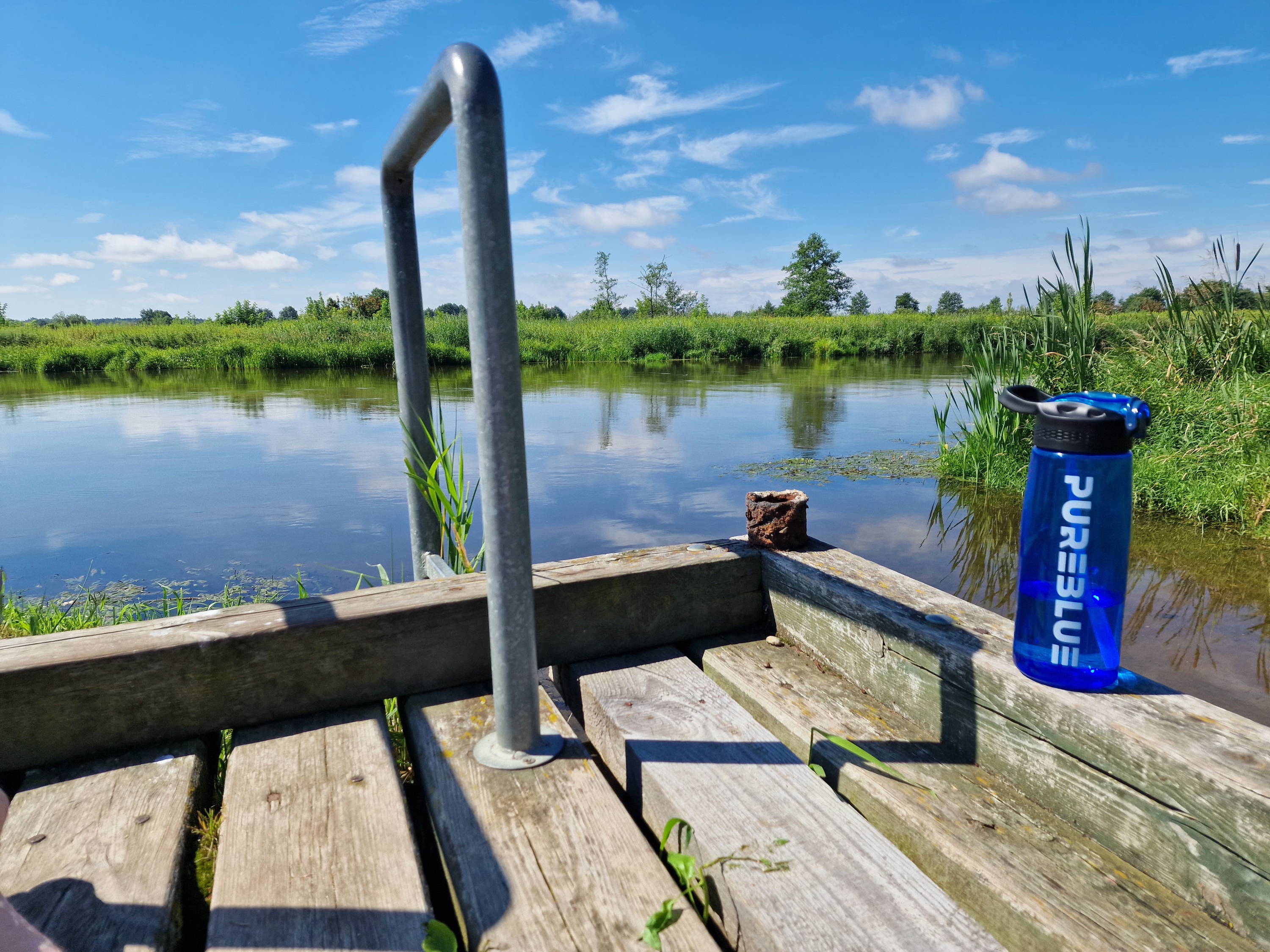 Help us provide clean water to everyone
The most important target of our action plan is to give clean water to everyone, as it is essential, but so many people don't have access to it. Every sold bottle of ours provides more than one person with clean water for an entire year as our society is struggling for basic needs, and some underprivileged people are even deprived of clean water. That's why it is important for privileged people like us to stand up and fill this gap.
Find out how you can join our common cause and help us distribute our values across the world